The interior finish of your swimming pool can make or break the entire look of your landscaping. It is so important to select the right colour, the right product and have the right advice when considering the final look of your pool.
With over 50 years combined experience, Jason and Todd pride themselves on personal and professional service. They work hands on to ensure every pool is finished to the highest standard - we promise you won't be disappointed.

Pebble Magic offers the largest choice of pebblecrete colours to give your new or old pool that MAGIC sparkle. Contact us to arrange a no obligation quote and colour consultation.
NEW POOLS ~ RENOVATIONS ~ REPAIRS ~ LARGE CHOICE OF COLOURS ~ PROFESSIONAL SERVICE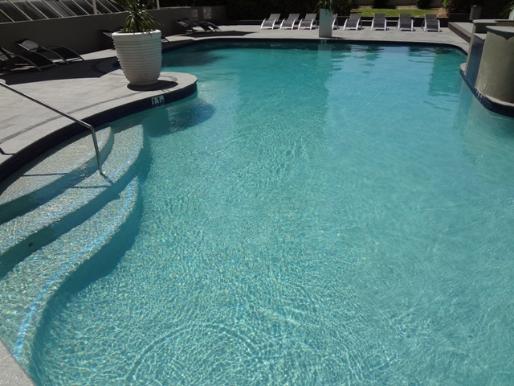 CONTACT

Todd Gilford: 0411 634 401

Jason Ward: 0421 550 764
Email: pebblemagic@iimetro.com.au